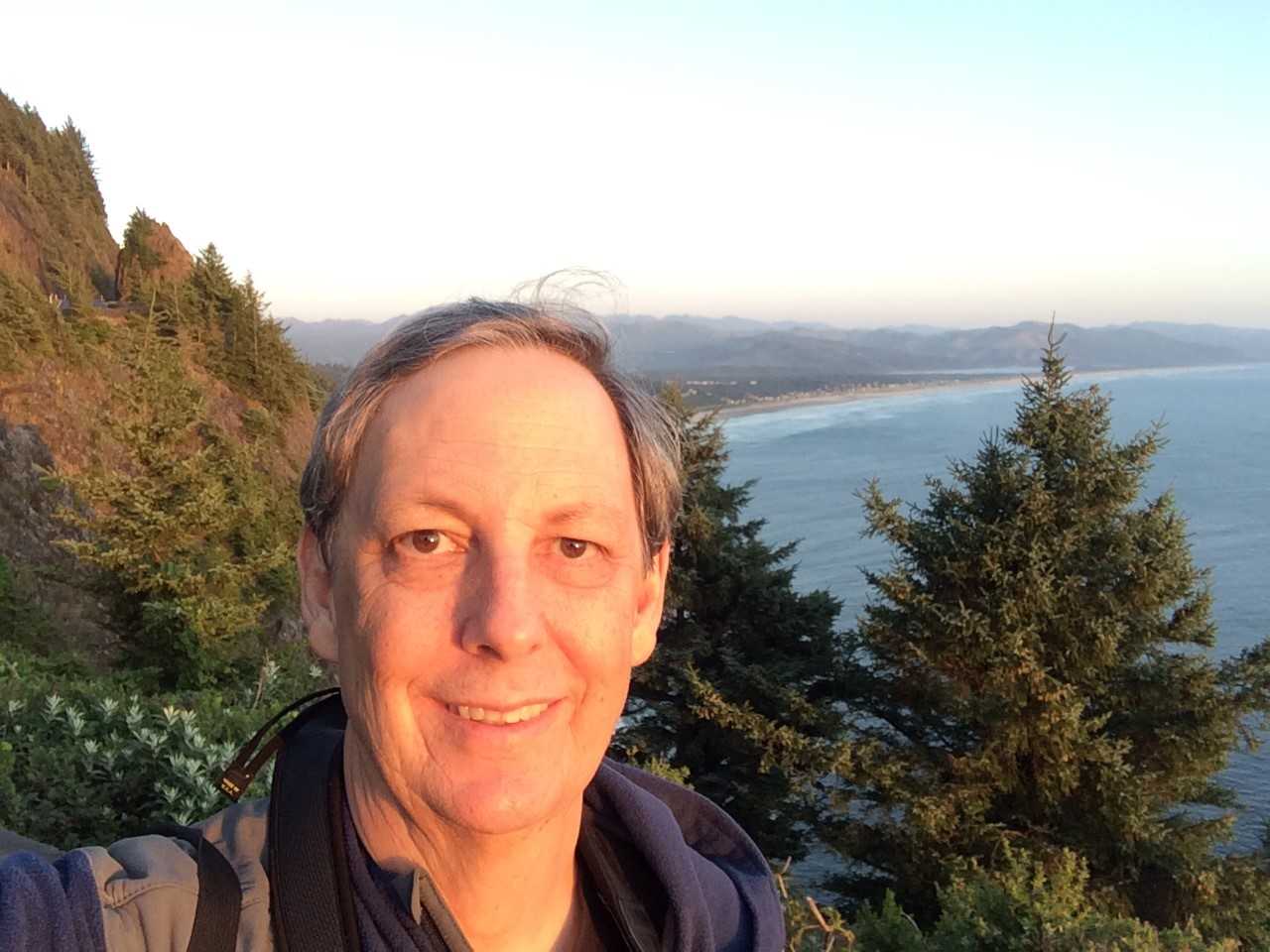 Carolina Distinguished Professor Emeritus
Department of Mathematics,
University of South Carolina.
Ph.D. in Applied Math, M.I.T., 1977.
Research interests include combinatorics, extremal set theory, extremal graph theory, graph coloring, operations research, as well as applications of discrete math to biology, number theory, analysis of algorithms, and communications.


Enjoying the Oregon coast.