| | | | | | | | | | |
| --- | --- | --- | --- | --- | --- | --- | --- | --- | --- |
| | | | | | | | George F. McNulty | | |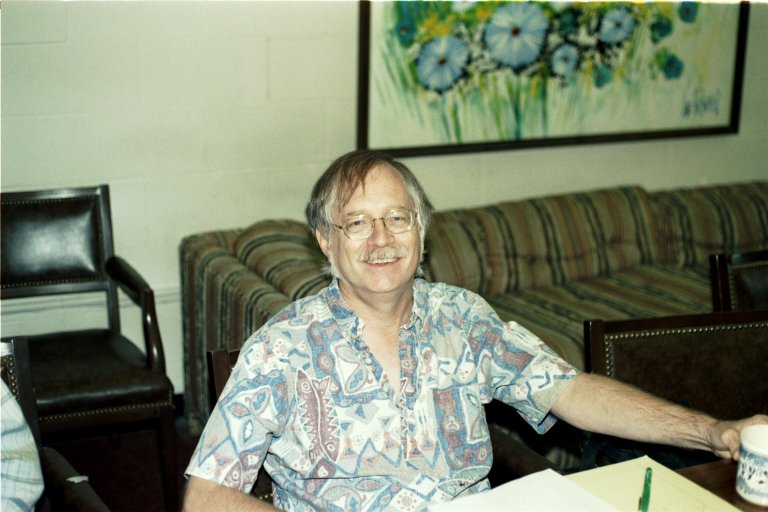 George F. McNulty
B.Sc., Harvey Mudd College, 1967
Ph.D., Berkeley, 1972
Algebra, Logic, and Discrete Mathematics.
The central themes of my research lie at the confluence of algebra , logic and computer science. They include finite axiomatizability of equational classes of algebras, structural properties of the lattices of equational theories, and effective computability in algebraic and combinatorial structures.
E-mail:

Mail:

George F. McNulty
Department of Mathematics
University of South Carolina
Columbia, SC 29208
USA

Telephone:

(803) 777-7469

FAX:

(803) 777-3783






and Comprehensive Examination Information.



Notes from the Algebra and Logic Seminar.