About
The third edition of Spring School on Models and Data will be virtual and will be held on Zoom from April 8 to April 10, 2021. The registration is free. The invited speakers are
Ron DeVore
Texas A&M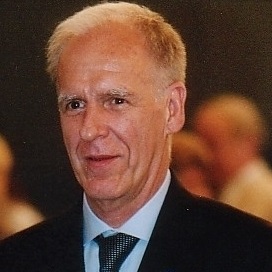 Stanley Osher
UCLA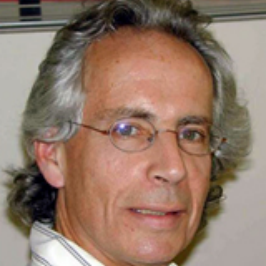 Lars Ruthotto
Emory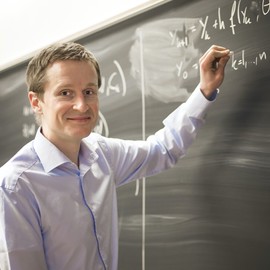 The main events will be: a lecture by Ron DeVore at 4:30pm EDT on Thursday, April 8; three one-hour interactive lectures by Lars Ruthotto each consisting of 20 min presentation, 15 min discussion and questions, 15 min coding/numerical experiments, and short breaks in between from 2:00pm to 5:00pm EDT on Friday, April 9; and a lecture by Stanley Osher at 2:00 EDT on Saturday, April 10, 2021.
The topics addressed in the Spring Schools pertain to ongoing vibrant developments in areas like machine learning, notable deep learning, computation harmonic analysis, scientific computing in data poor situations, transport information geometry, as a pillar in data science, or uncertainty quantification, mean-field games and related modeling or numerical analysis aspects.
Expressiveness
Neural Networks
Data Fitting
Deep ReLU Network
Rectified Linear Unit (ReLU)
Approximation from Data
Stable Approximation
Approximation Power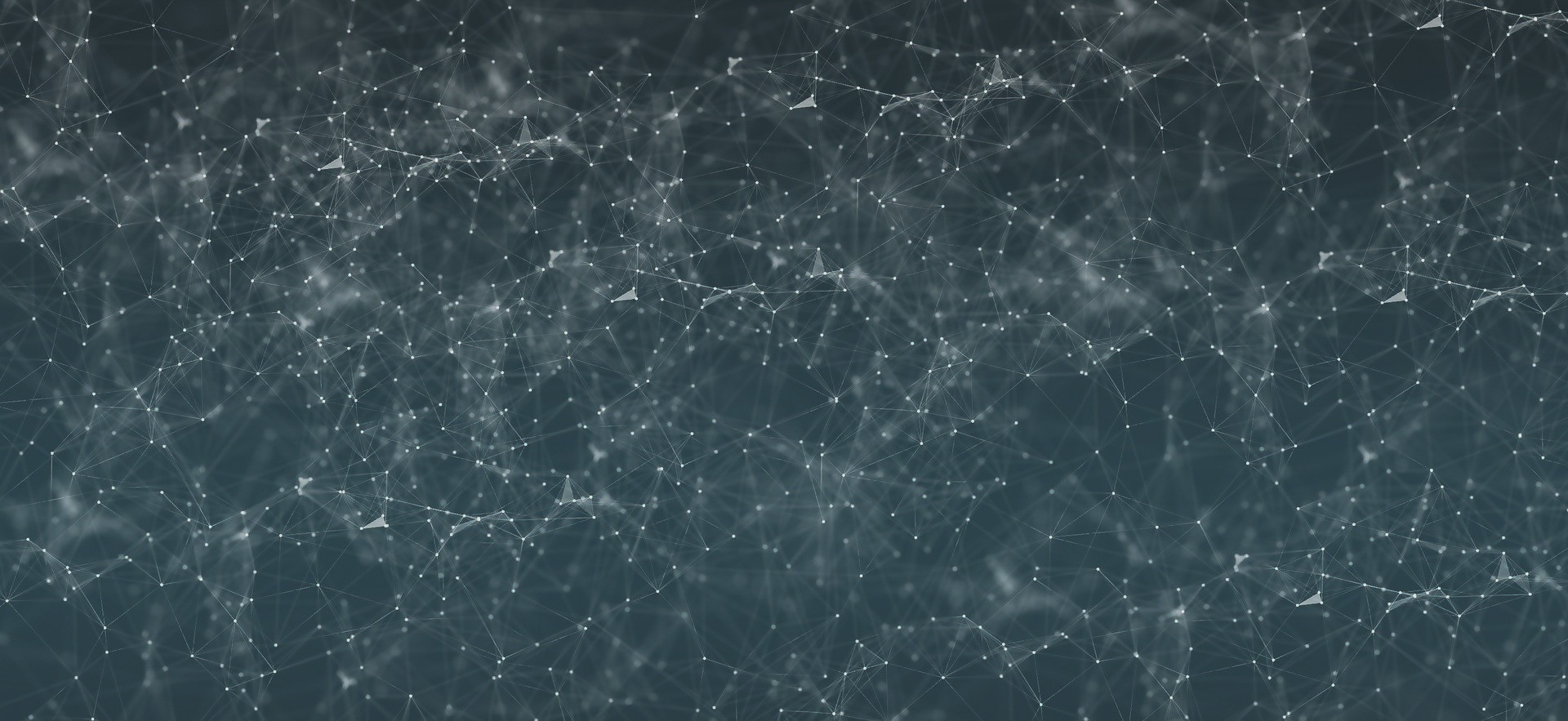 Recurrent Neural Net (RNN)
MomentumRNN
Momentum Long-Short Term Memory (MomentumLSTM)
Dynamical Systems
Nestorov Accelerated Gradient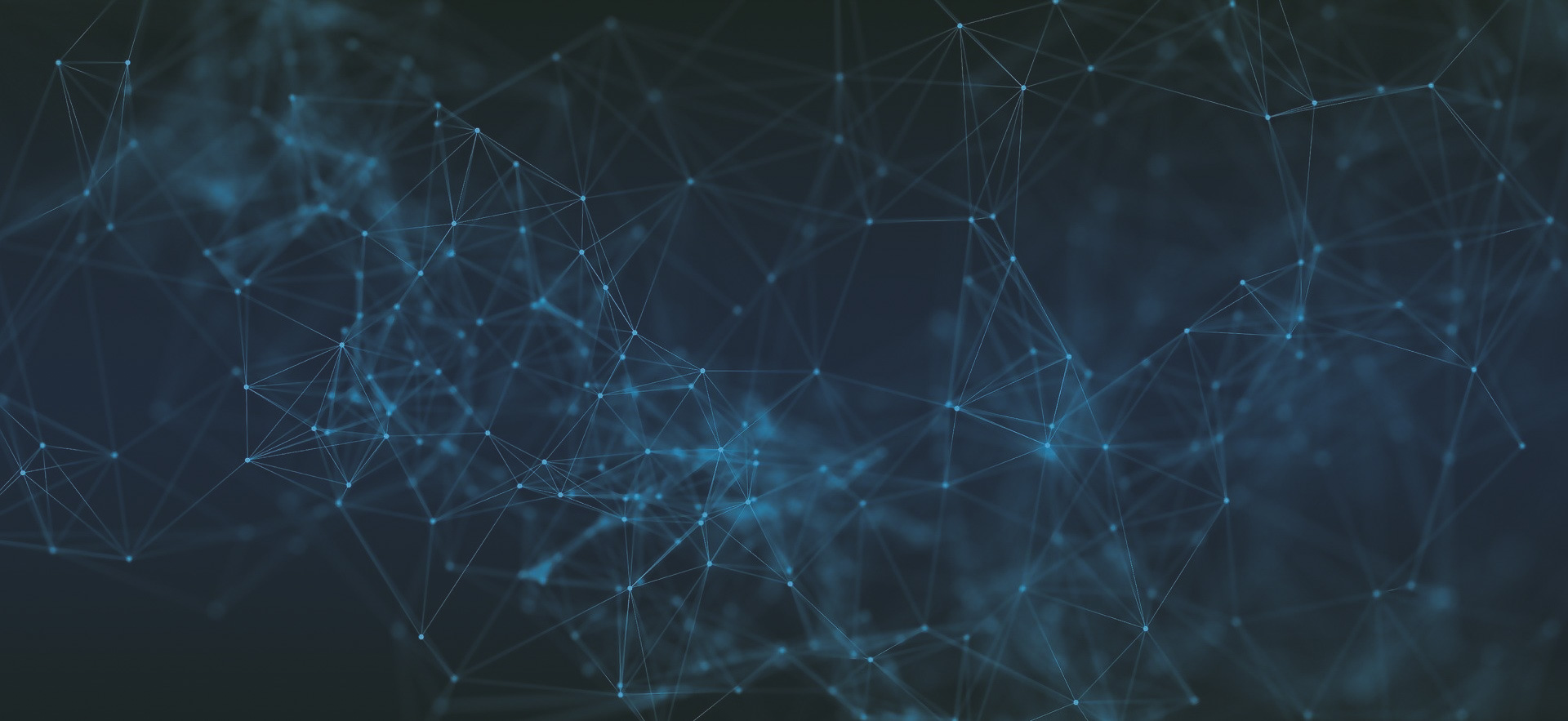 Mean-Field Game (MFG)
Inverse-Problem Models
Primal-Dual Methods
Machine Learning
Mean-Field Control
Hamilton-Jacobi-Bellman Equations
Optimal Transport
Bregman Iteration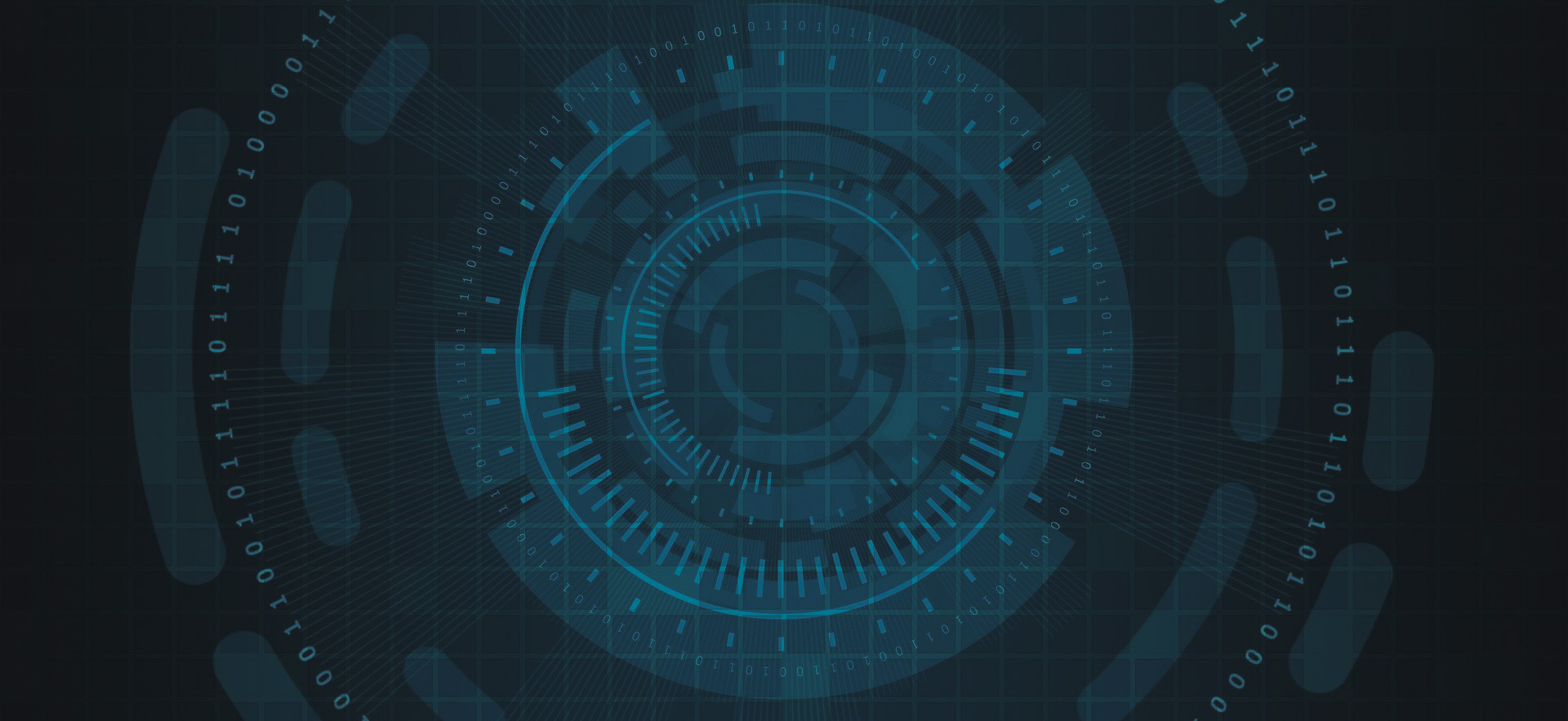 Large Scale Optimization
Bound-Constrained Optimization
Bound-Constrained Optimization
Machine Learning
Projected Newton-Krylov Method
Projected Newton-Krylov Method
Nonlinear Optimization
Classification
Multinomial Regression
Low-Rank Approximation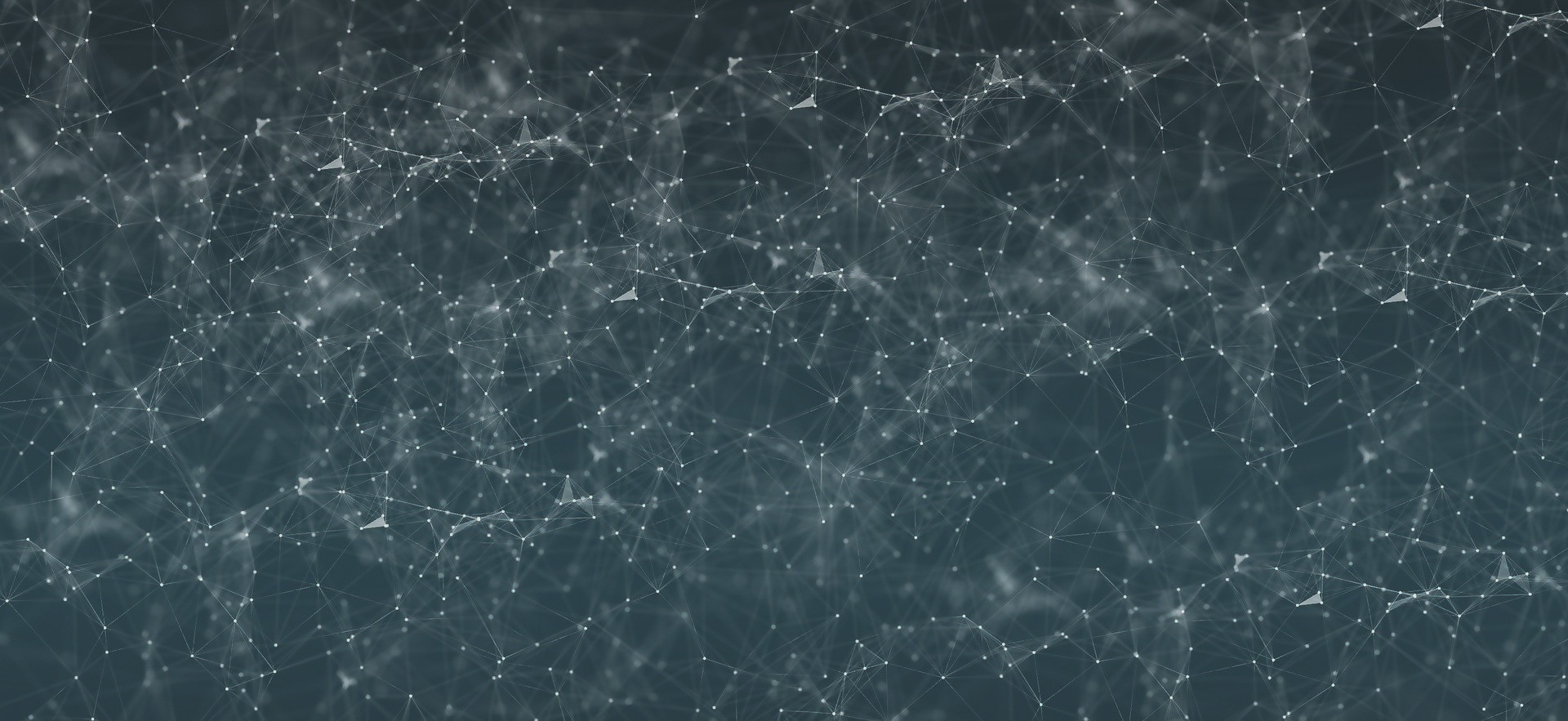 Optimization in Wasserstein Space
Deep Learning
Optimal Control in Wasserstein Space
Generative Adversarial Networks
Computational Transport Information Geometry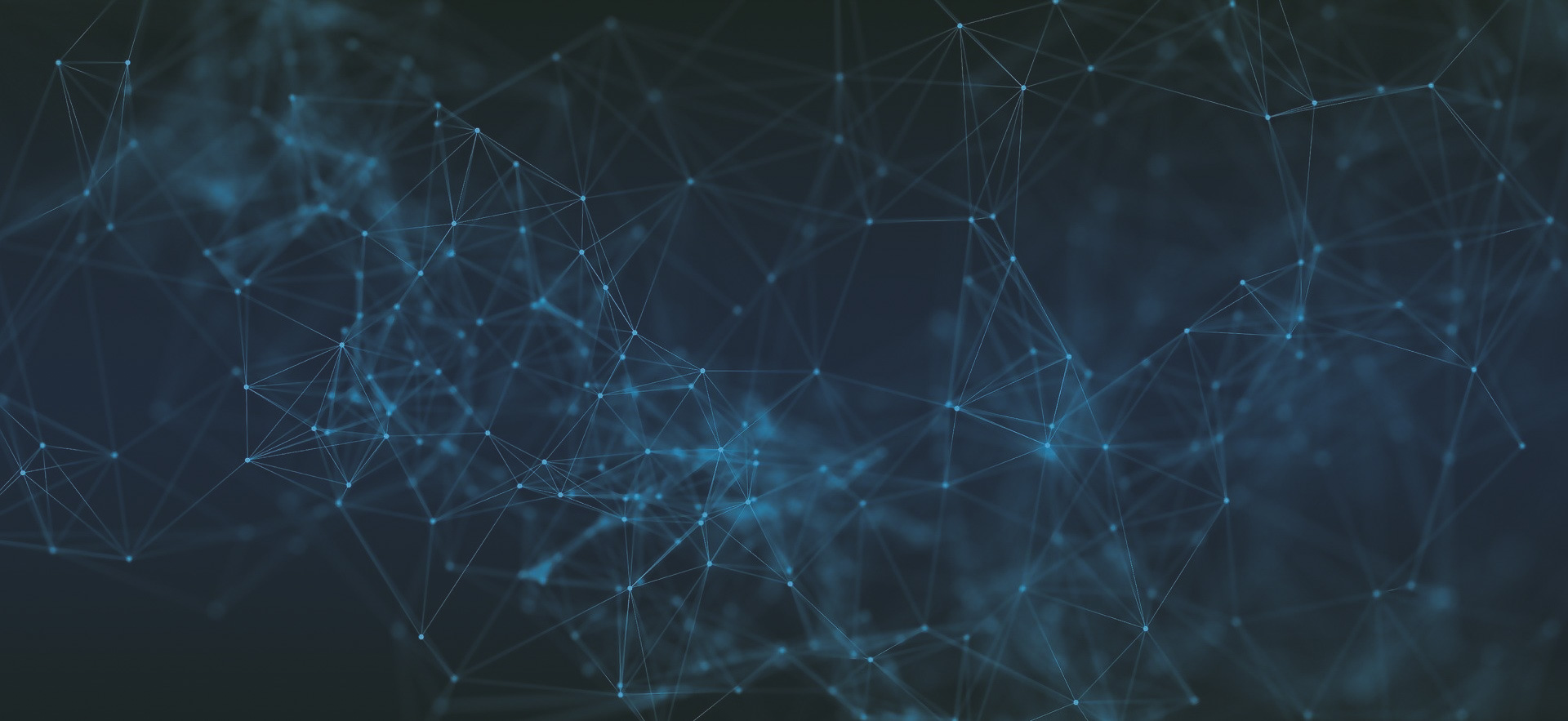 Optimal Experimental Design
Uncertainty Quantification
Numerical Optimization
Multiscale and Multigrid Methods
Regularization
Schedule
---
Invited Talk
Ron DeVore, Texas A&M
Deep Learning and Neural Networks: The Mathematical View
---
---
10:30-12:00
Discussion Session
Zoom meeting of all the participants who can introduce themselves and talk about their research interests.
---
---
---
---
---
Apply
We invite young researchers, from undergraduate seniors to graduate students and postdocs to take part in the Spring School. There will be group discussions in which the participants will be able to introduce themselves, talk about the areas of their research, and some of them make short presentations of their research. The short presentations are sceduled for the mornings (in EDT) of Friday, April 9 and Saturday, April 10, 2021.
If you want to give a presentation, please submit your registration form by March 31, 2021 and include the title of your talk.
The Spring Schools attempt to contribute forming a corresponding mindset at a possibly early stage of a scientific career. We believe that the very topics addressed in the planned workshop series and their interrelation represent important developments in many ares of applied and theoretical sciences. The Spring Schools will foster the necessary critical thinking of young researchers, encourage their openness to perhaps unconventional approaches.
If you would like to attend this Spring School, register here to be an online participant by April 6, 2021.