I am currently a fourth year mathematics graduate student at the University of South Carolina, and my advisor is Matt Ballard. I am interested in algebraic geometry questions in positive characteristic, derived categories, toric varieties, and spherical varieties, amongst (a lot of) other things.
Besides math, I like to take pictures, draw, paint, and hang out with animals.
During the Spring 2019 semester, I began collecting data on usage of the mathematics tutoring center in LeConte 105. You can learn more about this here.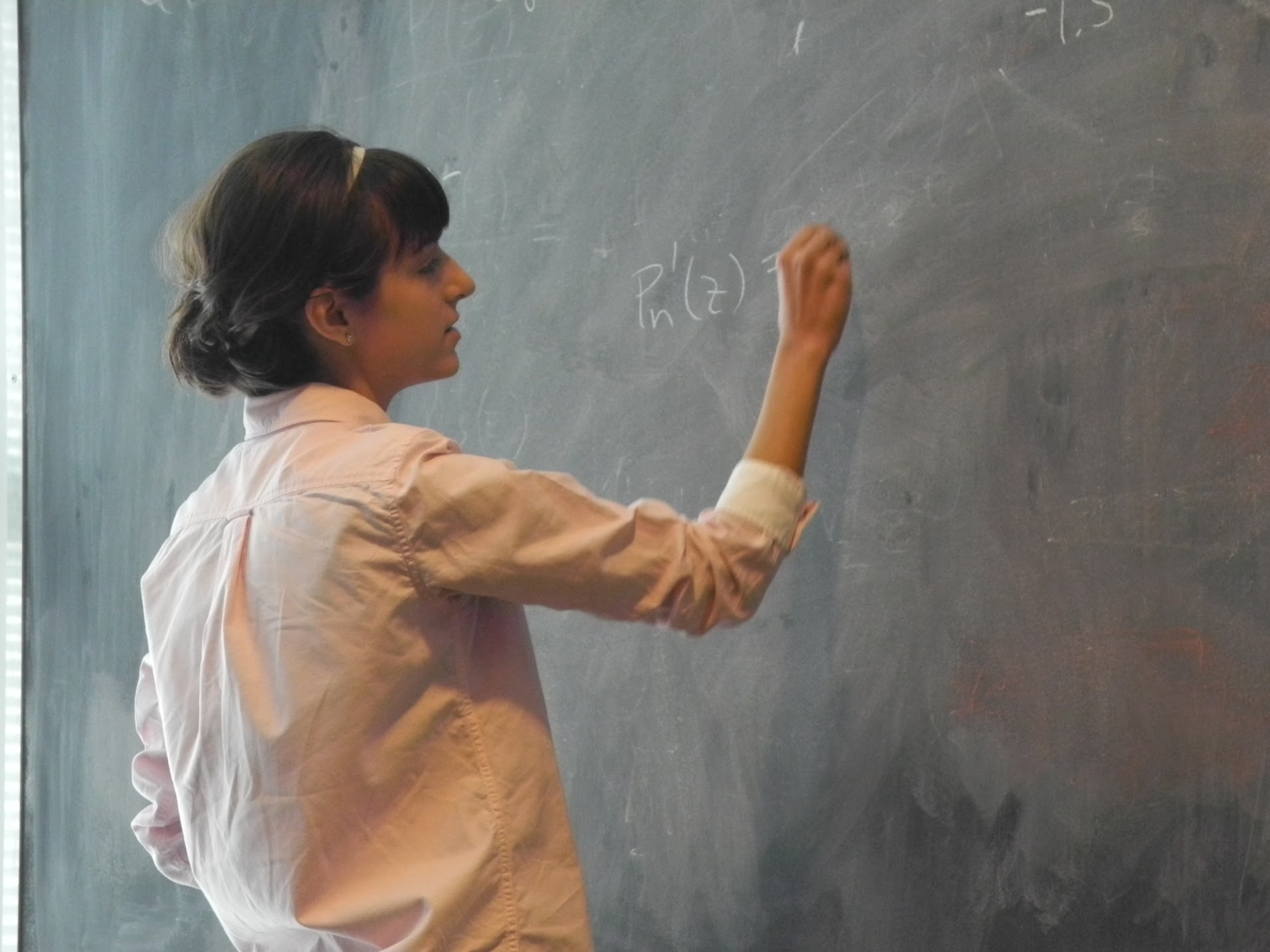 Contact.
LeConte 317N
alicial (at) math.sc.edu
Office Hours.
(
Spring 2019
)
Mon 11-1pm & Wed 11-12pm
or by appointment